Elevate your skincare routine
with our organic natural
coffee eye serum
Free Shipping TO USA ON ORDERS $35+
An all-natural corrective under eye serum that is formulated with pure ingredients to minimize dark circles and fine lines, tighten skin, soothe puffiness and revitalize tired eyes. If you love the smell of your morning coffee then you will love this serum and your skin will love it too.

Apply 1 to 2 drops of serum on your fingertips and gently massage onto clean under eye skin. You can use it before bed or in the morning and let this serum work its magic. Be sure to keep out of eyes.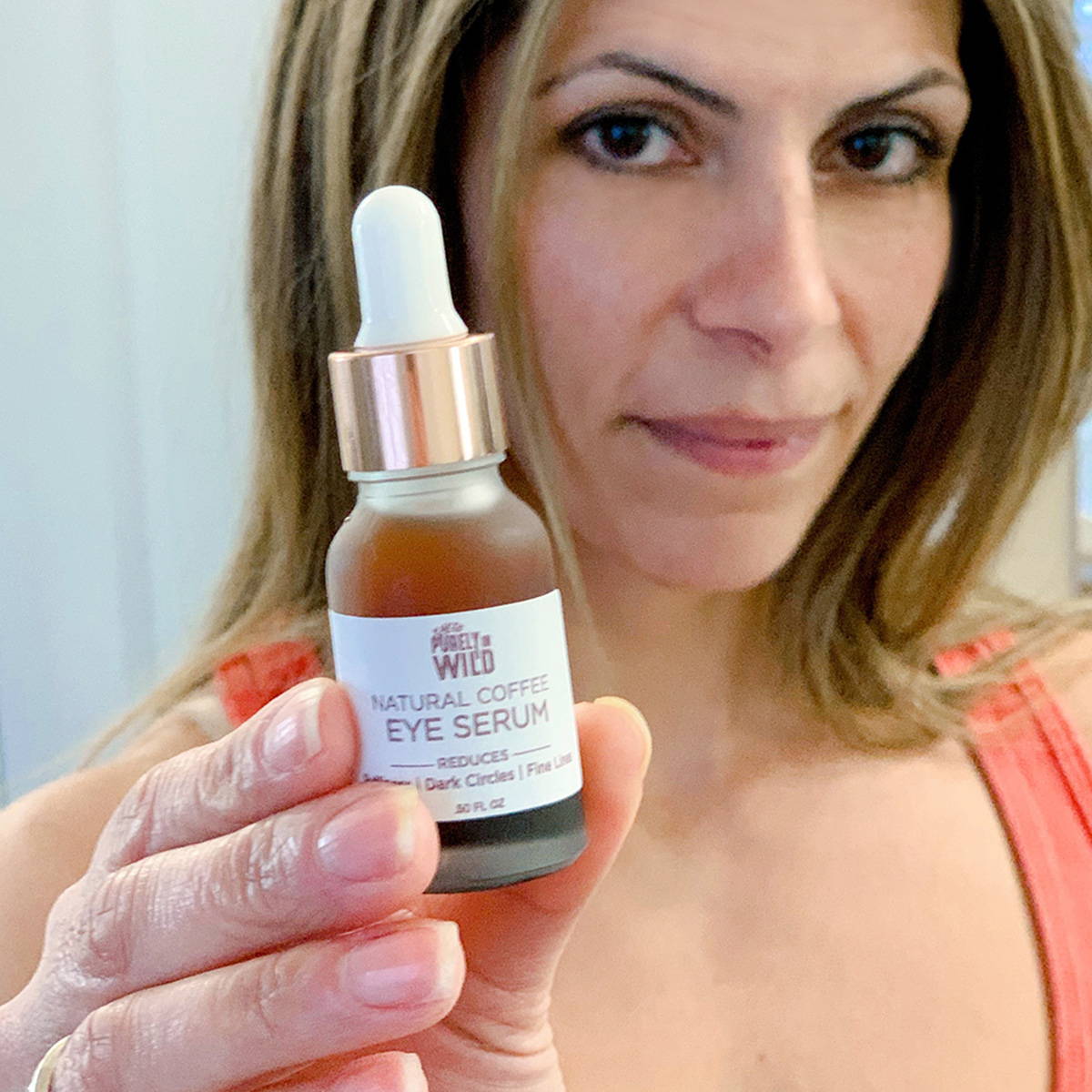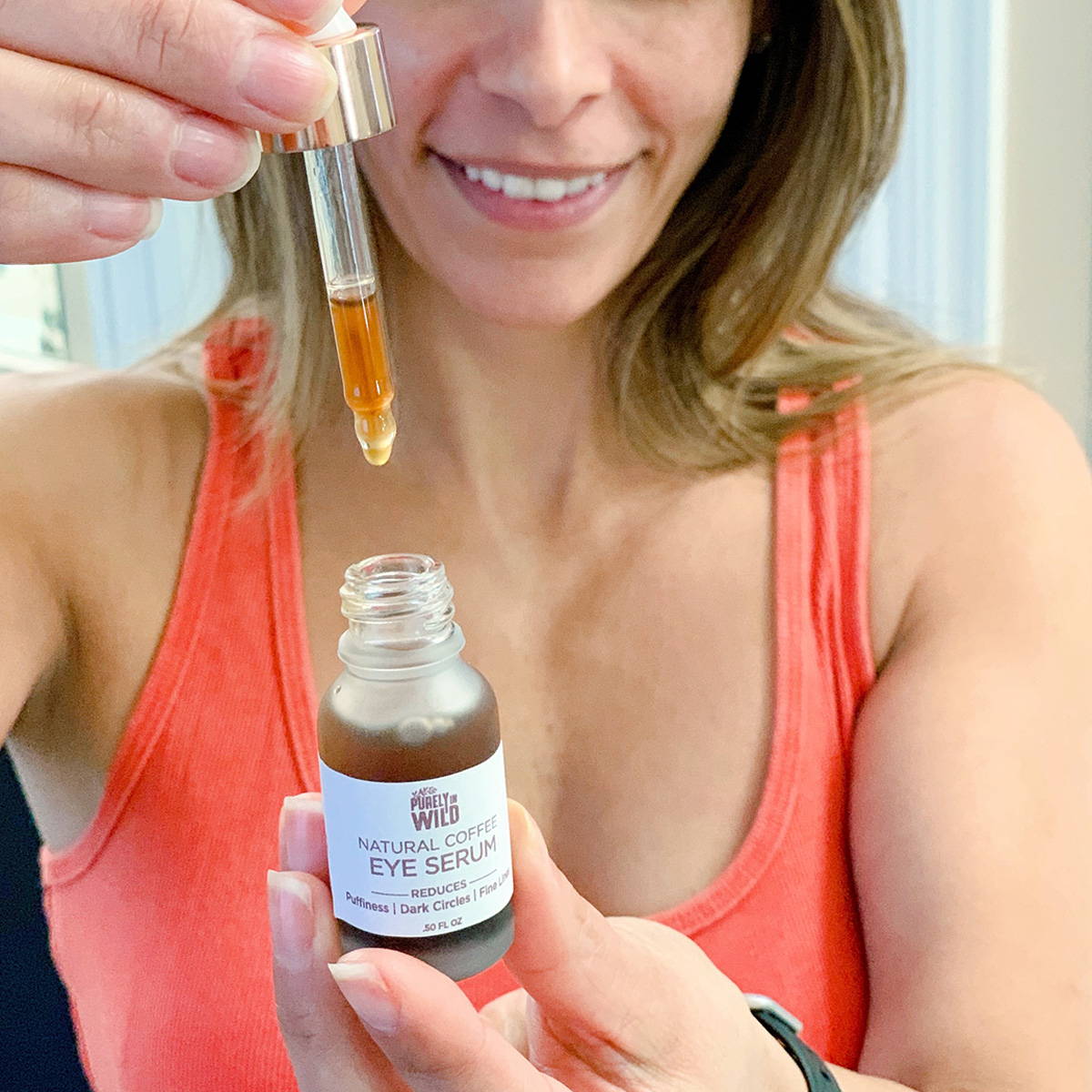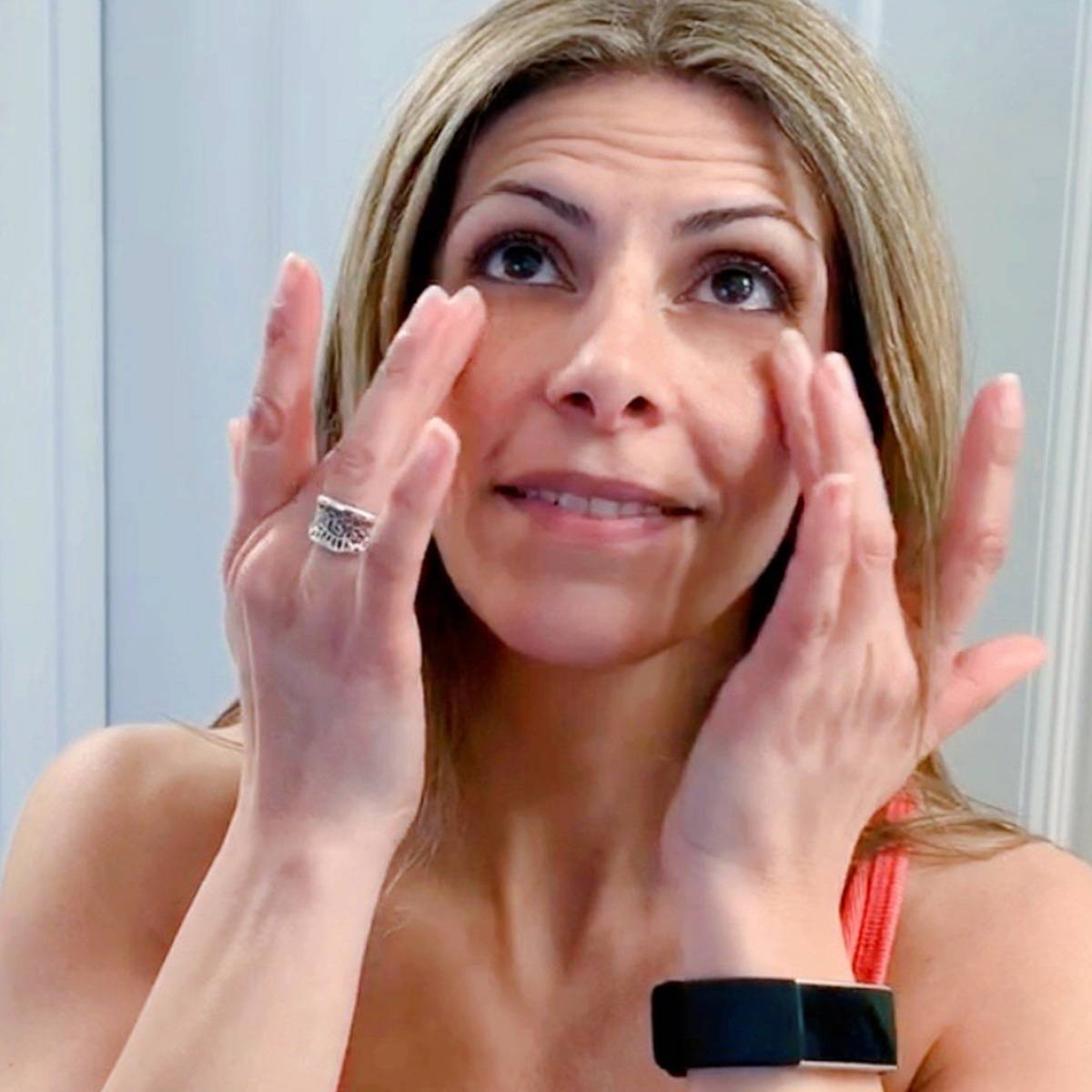 Coffee is one of the richest sources of antioxidants that has numerous health benefits for your skin including its ability to fight free radicals which can cause your skin to age prematurely. In other words, caffeine can help ward off wrinkles and the loss of elasticity. In addition it has anti-inflammatory properties which can reduce the appearance of puffiness around your eyes.
It has amazing skin brightening and softening properties that brighten the under-eye area and also helps prevent fine lines when used regularly.
It is loaded with skin-nourishing vitamins and essential fatty acids. It also contains phenols that have been shown to have antiviral, antibacterial, and antifungal properties. It also helps tighten your pores and brighten your skin.
It is a long established fact that a reader will be distracted by the readable content of a page when looking at its layout.
At Purely In Wild our mission is to deliver pure and sustainable products that are proven to work without any toxic chemicals or preservatives.
CUSTOMERS LOVE US + WE LOVE THEM!
"I ABSOLUTELY LOVE THIS EYE SERUM!"
Some days I wake up with puffiness under my eyes. I apply the serum right after getting out of bed and the puffiness goes away before I finish my breakfast.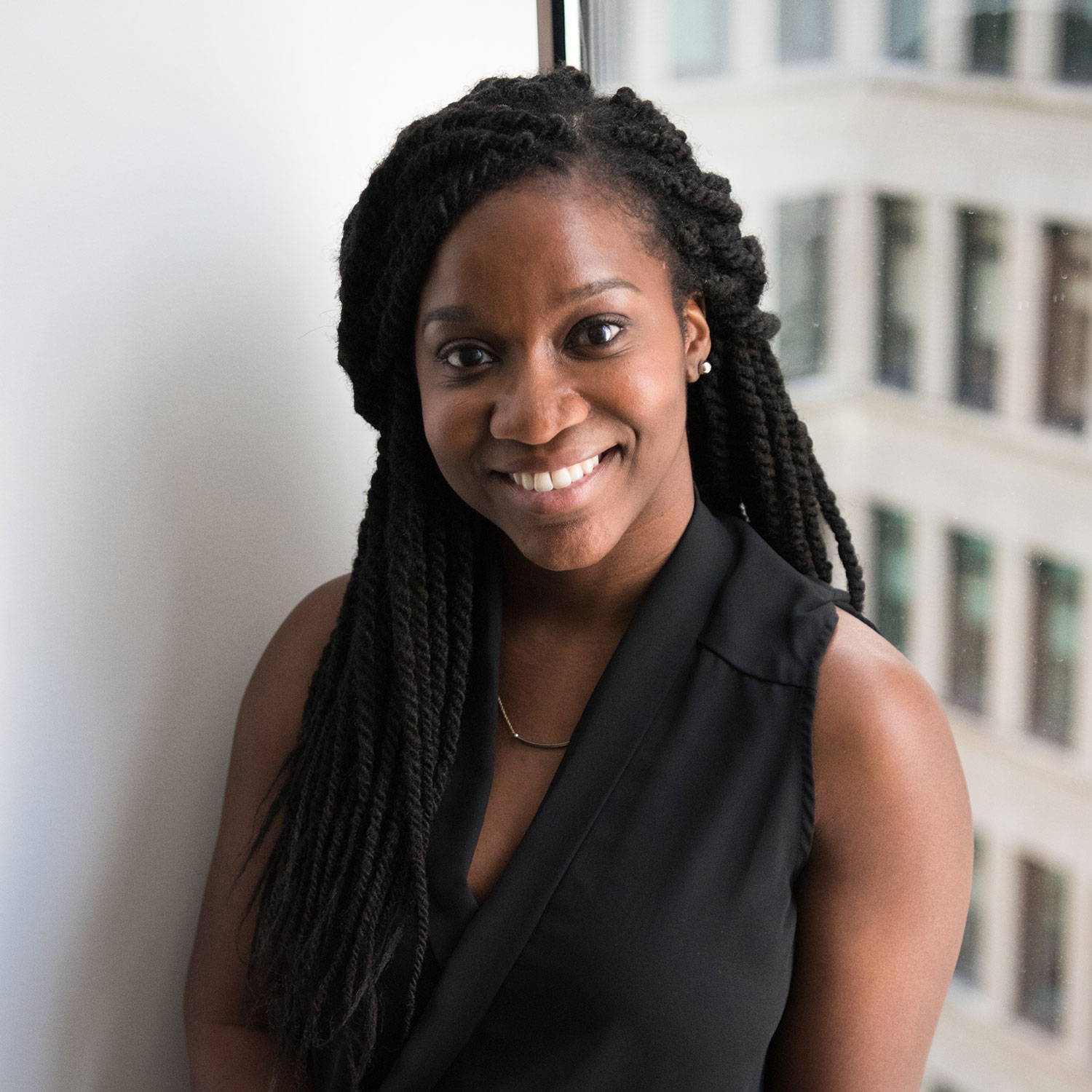 I noticed a difference after just 2 days! This stuff is amazing. I need this in my life moving forward.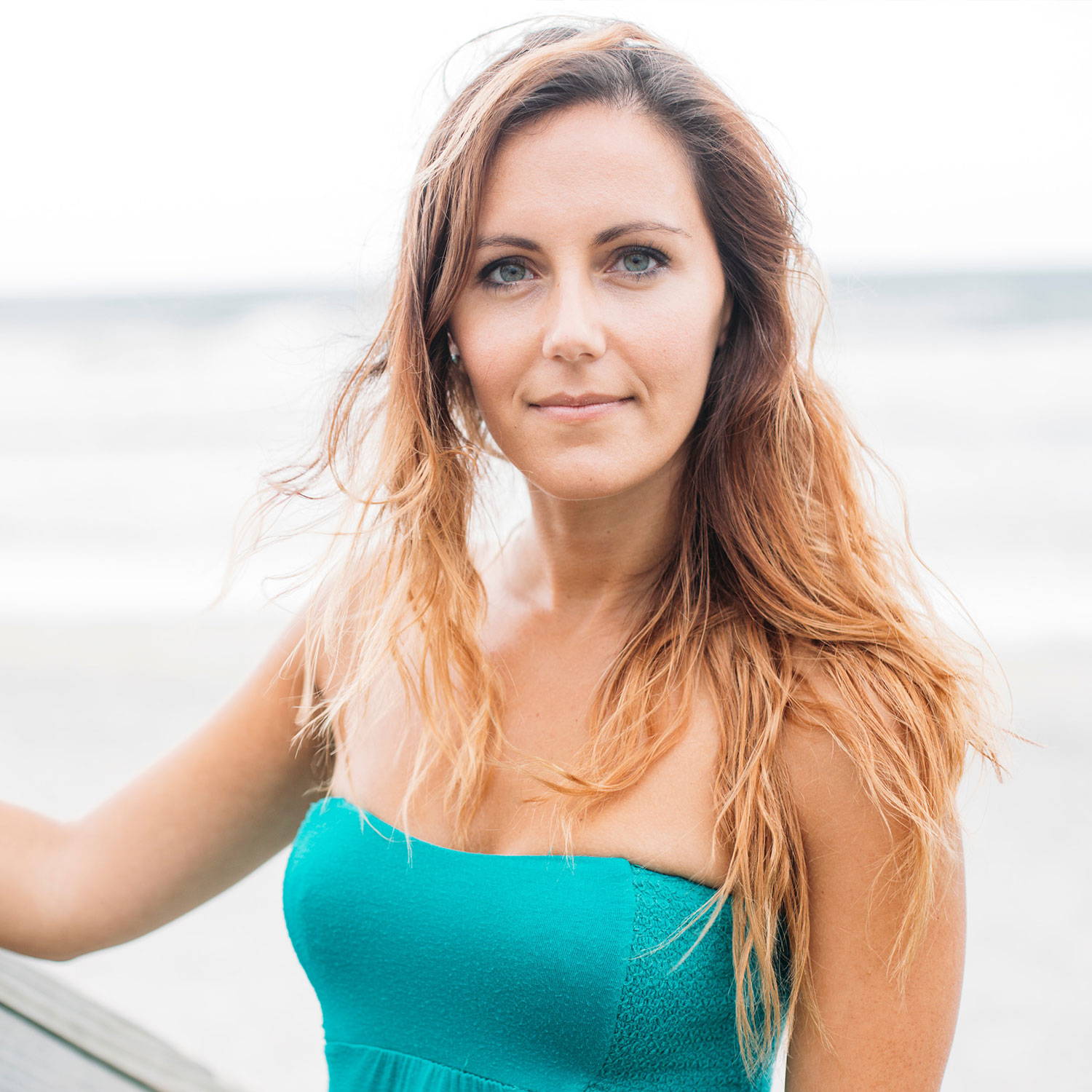 I love the consistency, it does not feel oily and it smells amazing. I definitely see the puffiness go down when I use it at night.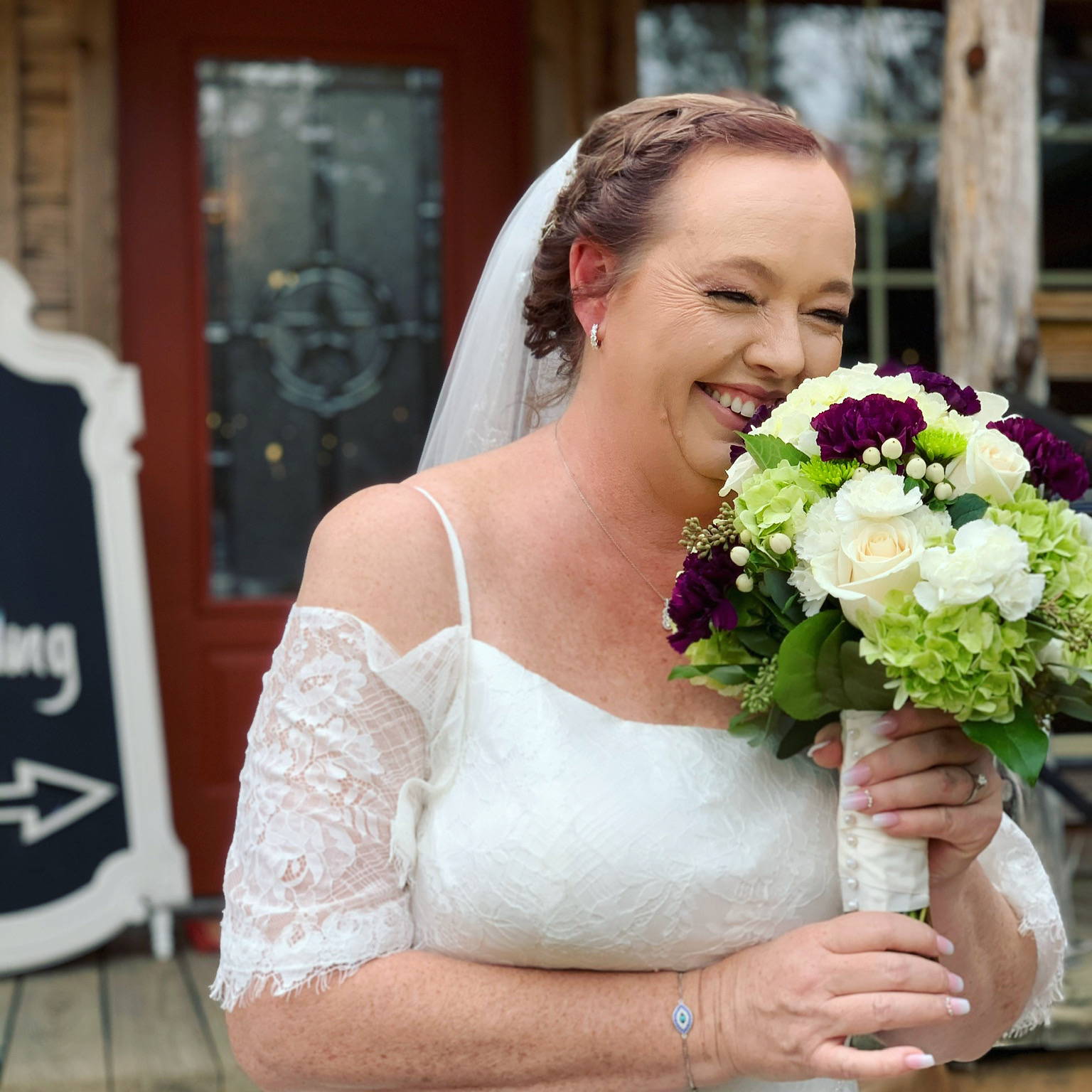 "I HAD TO USE THIS THE NIGHT BEFORE
MY WEDDING"
I love using this all natural serum, it works great and
I can't live without it.